Leo company's product prototype.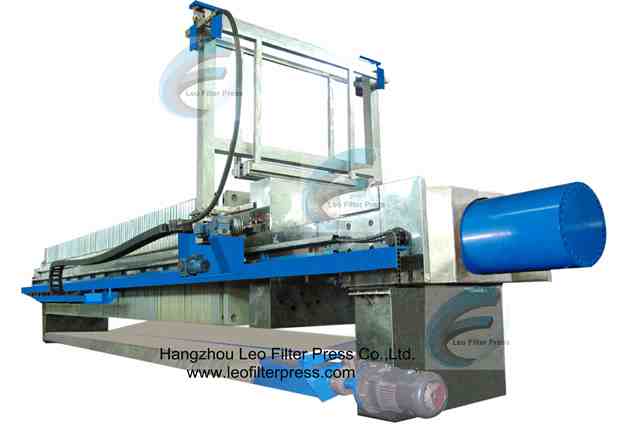 Filter Press System Instructions: Carrageenan Extraction Filter Press System from Leo Filter Press,Filter Press Manufacturer from China
How is Carrageenan Extracted from Seaweed: Leo Filter Press Special Carrageenan Extraction Filter Press System
The carrageenan gel filter press is specially designed and manufactured for carrageenan extraction processing,during carrageenan production,the filter press will be the main equipment for filtering.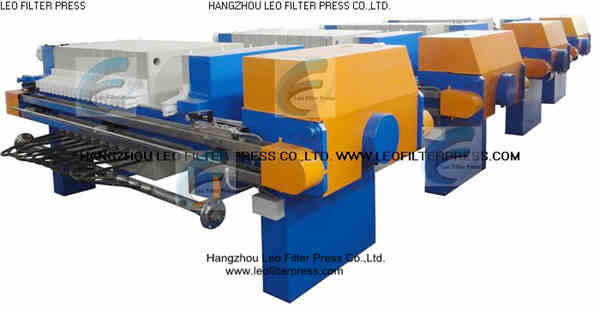 Leo Filter Press Carrageenan Gel Filter Press Design Characteristics:
1. Solid filter press system can be used for high temperature and high pressure filtering conditions during carrageenan extraction process
2. Special designed filter plates for the carrageenan extraction process, high intensity for filtering and squeezing.
3. Uniform cake formation in filter plates, uniform cake membrane squeezing result,less moisture content after membrane squeezing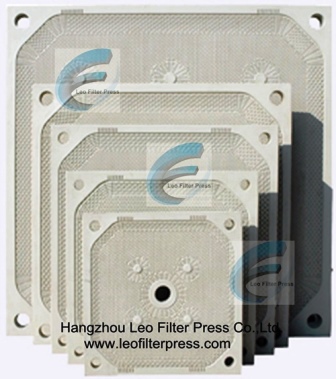 4. Less working intensity, higher producing rate compare with the old and traditional oil presser, fast producing efficiency
5. Full automatic design for the whole carrageenan gel producing system.
6. All the system design followed strict food industry operation request,no second pollution during carrageenan gel producing.
7. other special systems available for carrageenan gel producing.
8. Filter Press Model which specially designed for carrageenan gel producing: recessed plate filter press/membrane filter press
9. carrageenan gel feeing pump: special food grade feeding pump
10. filter press cloths: special for carrageenan gel filtering filter press cloth
11. filter press filter area: 10m2 to 500m2
12. filter press chamber capacity:10L to 10000L
13. certificate: CE,ISO
14. filter press plate size: 400mm to 2000mmm
15. filter press operation: automatic or full automatic design