Leo company's product prototype.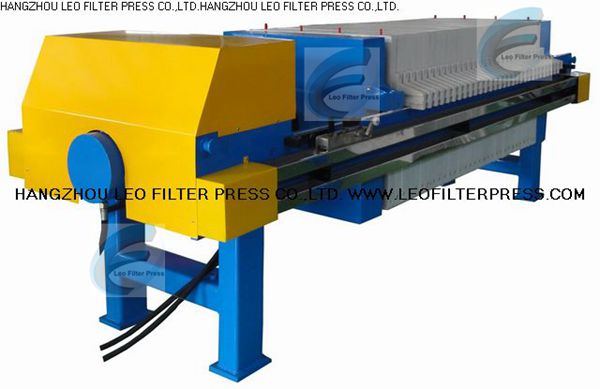 Special Designed Oil Filtering Filter Press Machine Design and Operation Instructions from Leo Filter Press
Leo Filter Press Oil Filter Press Construction and Design Instructions for Filter Press Working and Operation
1. Special designed filter press for oil industry, can be used for different oil filtration, such as palm oil, hydraulic oil(lubricated oil), bran oil, corn oil, seed oil, vegetable oil, recycled drainage oil, black tire oil ,various crude oil etc.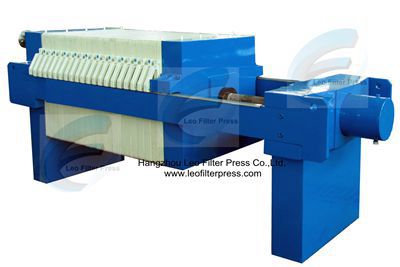 2. According to different oil filtering , different filter press system design.
3. Automatic hydraulic closure, Special designed welded filter press skeleton
4. High pressure membrane squeezing for more oil output, less oil residual inside filter cakes
5. Oil industrial special filter plate design for oil industry, quick oil filtering, easy for oil collecting during filtering.
6. Different material filter plate available for oil industry
7. Different special filter press cloth available for oil industry operation
8. special filter press surface treatment for some oil factory requirments.
Brief Instructions for Oil Filter Press Design:
Filter plate size:400mm to 2000mm
Filter press cloth material: special oil filtration using material
Filter press feeding pump: gear pump,piston pump etc.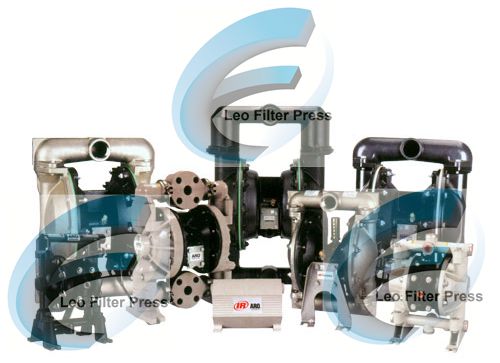 Oil filter press chamber volume:10L to 20000L
All the oil filter press are designed and in stable working performance according to Leo Filter Press rich experience for different oil filtering.
Filter press especially the plate and frame filter press are used to carrying out oil filtration mainly, according to plate and frame filter press working principle and also related oil application requirements, we designed the oil filter press differently
Different oil filtering project,different filter press design,if need further detailed oil filtration filter press information please contact Leo Filter Press sales department.