Leo company's product prototype.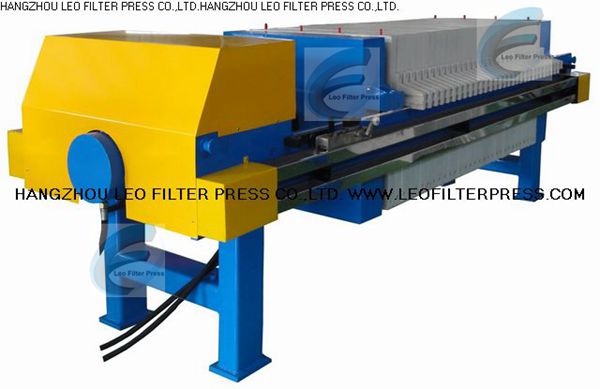 Membrane Filter Press in Different Filter Press Size Available,Automatic Hydraulic Membrane Filter Press from Leo Filter Press
Membrane Filter Press Working Principle and Its Hydraulic System from Leo Filter Press,the Membrane Filter Press Manufacturer from China
If filter press user want to get less moisture content filter cake and increase their filter press working efficiency, the membrane filter press is the best choice.
Why Leo Filter Press Membrane Filter Press?
Special filter press hydraulic system design,gurantee continuous high hydraulic closing pressure from the hydraulic system, different filter press plate sizes availabl,variouls chamber volume designed membrane filter presses' size.High membrane squeezing and long service time membrane filter plates available,high quality membrane filter press for different industries
.
How to operate a membrane filter press?
The membrane filter press working principle is the same as the normal filter press,also the same like the plate and frame filter press,just on the filter press side bars there are two different kinds of filter plates,one is membrane filter plate which can be inflated and to do membrane squeezing for the filter cake and the other one is chamber recessed filter plate.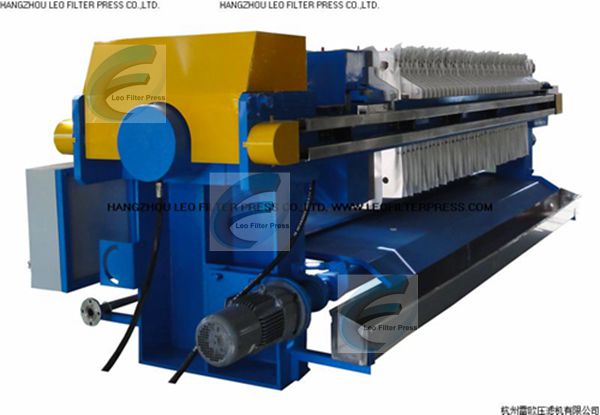 The Design Specifications for Leo Filter Press Membrane Filter Press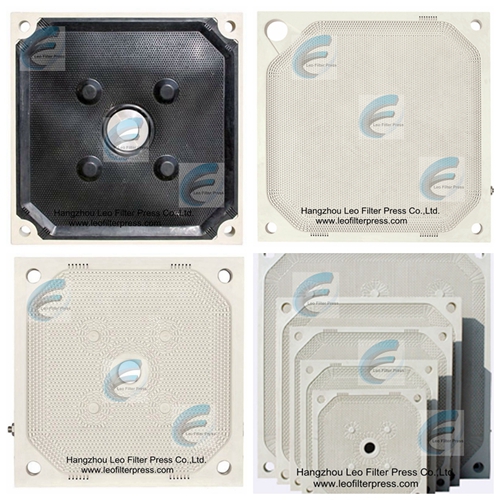 Membrane filter plate size:400mm to 2000mm
Membrane material: PP(polypropylene) and rubber
Membrane squeezing pressure: 6bar to 20bar
Filter press sizes: from 15L to 20000L
Filter Press cloth: PP,PE or Nylon etc.
Filter cloth washing: automatic filter cloth washing system available
Filter press feeding pump: membrane pump(diaphragm pump),screw pump, slurry pump or other special industrial pump