Leo company's product prototype.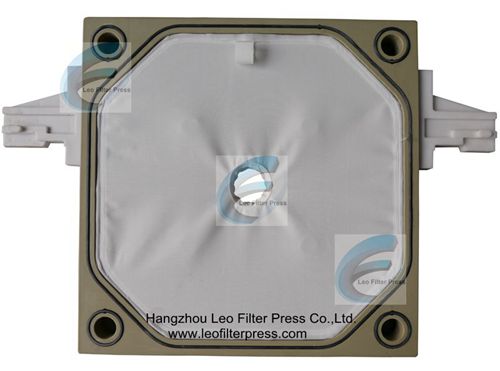 GasketedFilter Plate|Non-Gasketed Filter Plate|CGR Filter PressPlates from Leo Filter Press,Filter Press Manufacturer from China
GasketedFilter Press Plates for Different Size Filter Presses,Gasketed/Non-Gasketed FilterPress Plates Replacement for Different Filter Presses
Leo Filter Press also offer CGR typeGasketed type filter press plates for different filter presses. The gasketfilter plates will have lots of gaskets a long the filter plate surface, therewill be small gaskets for the filtrate discharging holes and the big gasket alongthe filter press plate edge.These gaskets will receive few leakage duringfiltration.All the filtrate can be sealed by the gaskets.The filter press clothfor this gasketed filter press is called as gasketed filter cloth or CGR filterpress cloth.Leo Filter Press offer different size of gasketed filter plate,from 400mmX400mm to 1500mmX1500mm.